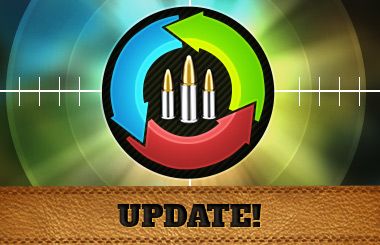 Halloween in Wild Hunt
Prepare for the best event this year
Dear Hunters! We are opening Hunting Clubs!
This is a great opportunity to join forces with other players in the struggle with wildlife. Group up in teams and share your knowledge and experience. Check out now!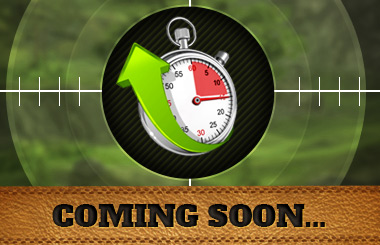 ⇢ LICENCE New system that allow players to "skip" to new region. You want to see how Africa looks like, but you have to complete Europe first? Now, you can fast forward there!
⇢ STORE Refreshed layout for more intuitive use
⇢ NEW WEAPON – CROSSBOW! Available in Alaska region
⇢ OPTIMIZATION OF SHOOTING! New clearly animated points during hunting
⇢ OPTIMIZATION OF ADVENTURES! The stage of the adventure marked on the map of the region
Not in the mood for competition? Enjoy a great variety of realistic locations, big animals and professional hunting gear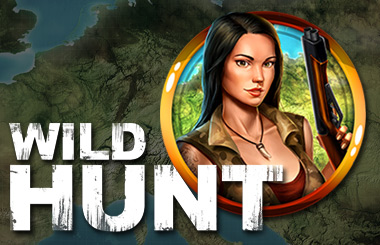 Climb up the leaderboard and become the world's best hunter! Wild Hunt is the only hunting game that has hunting tournaments and championships. Challenge other hunters in our PvP mode and prove you are the deer hunting master!