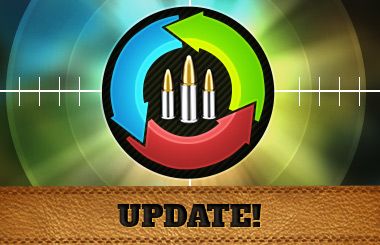 Are you ready for an ultimate hunting experience?
Are you into visiting new and stunning hunting locations and shooting realistic wild animals? Are you dreaming about trying different modes of hunting games: free hunt, hunting competition, sport hunting campaigns? Are you interested in competing with other real hunters, shooters, riflemen in 1v1 PvP online mode? Are you eager to learn how to load a gun, upgrade your shotgun, crossbow, bow or rifle, shoot a duck, wolf, grizzly, deer or any other hunter game?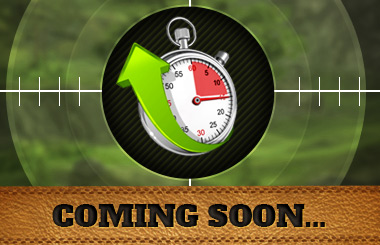 ⇢ LICENCE New system that allow players to "skip" to new region. You want to see how Africa looks like, but you have to complete Europe first? Now, you can fast forward there!
⇢ STORE Refreshed layout for more intuitive use
⇢ NEW WEAPON – CROSSBOW! Available in Alaska region
⇢ OPTIMIZATION OF SHOOTING! New clearly animated points during hunting
⇢ OPTIMIZATION OF ADVENTURES! The stage of the adventure marked on the map of the region
Not in the mood for competition? Enjoy a great variety of realistic locations, big animals and professional hunting gear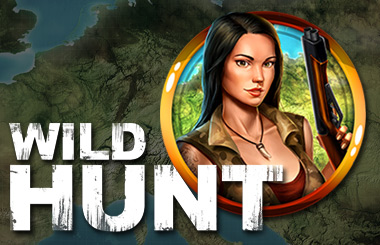 Time to collect your hunting gear, load a gun, sharpen your senses and track wild animals in realistic hunting locations. Become the real hunter and answer the call of the wild!
Wild Hunt is the only hunting game that has hunting tournaments and championships.

WILD HUNT FEATURES:
→ Hunt deer or other game: grizzly bear, wolf, duck and more wild animals
→ Go hunting in the woods, mountains, forests or savanna
→ Visit hunting regions in Africa, Europe, Australia, America or Asia
→ Be aware of wind, rain and different types of gear and ammo. It's the most realistic hunting game available!
→ Hone your hunting skills, compete in 1v1 PvP online mode and become the best animal hunter in the world!
→ Create a new hunting club or join the existing one. Have a hunting fun with friends and meet fellow hunters from all around the world in the exciting hunting club events!